Martin Lane
Vicar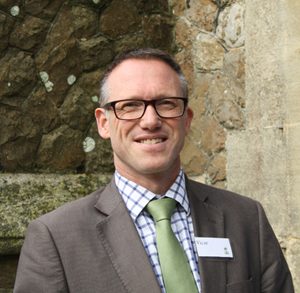 Martin is married to Rachel and they have four children. Before training for ordained ministry at Oak Hill Theological College, he spent a number of years working for a city-centre church in Cambridge and, before that, had a career in finance. He has been at Emmanuel Church since January 2012.
Lisa Bonham
Church Administrator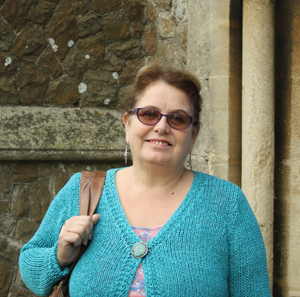 Lisa grew up in Hastings and has been at Emmanuel for over half a century, on and off! She is married to Terry and has two girls; both grown up and independent. Having lived in Norway for a year as a teenager, she speaks Norwegian and loves the cold weather! She was a nurse for nearly 40 years before retraining in administration. Lisa has been the parish administrator since 2003 and now works four mornings a week.
Alex Hohenkerk
Director of Music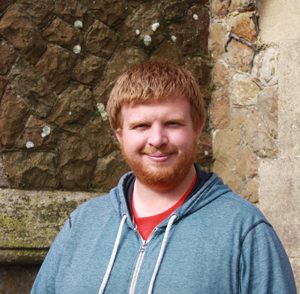 Alex is married to Jess, they have a beautiful daughter called Esther and a wonderful baby boy named Samson. Alex has the peculiar job of making cricket bats, but in his spare time is often found behind a piano waving his arms and trying to get people to sing.